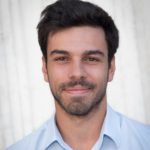 Jason Gras, CEO // Linkedin // jason.gras@stimaboda.com
Jason is an energy engineer focusing on low carbon technologies. He graduated from MINES ParisTech and Tsinghua University. He worked two years as the representative of CEA Tech research organisation in China, supporting international strategy and cooperation development with Chinese companies and laboratories. Later, he joined the International Finance Corporation in Dakar from where he contributed to the development of renewable energies and storage systems in Sub-Saharan Africa as an energy consultant.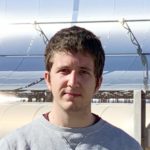 Emile FULCHERI, CTO, Linkedin // emile.fulcheri@orange.fr & emile.fulcheri@stimaboda.com
Graduated from Centrale Nantes (MSc in Engineering, Energy specialization), the Technical University of Denmark (MSc in Sustainable Energy), Mines Paris Tech & Tsinghua University Beijing (MS in International Energy Management).
Emile is a young energy engineer/manager with a 2-year professional experience in the energy sector at EDF, CEA Ines and Ørsted. Emile is passionate about energy transition. He completed 4 Masters specialized in energy to develop skills and expertise in energy technologies and economics.
OUR ADVISORS
Mick Mwanza – Kenyan Moto-taxi market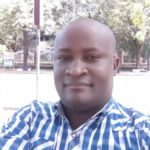 Secretary General of BAK Nairobi – National Boba Boda Association
Bodaboda driver for more than 15 years
Florian Bonhert – Mobility Business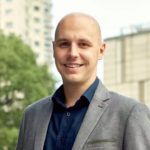 Former Head of Global Partnership @ Mobike
Forbes 30 Under 30
Romain Tessard – Batteries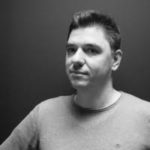 Expert specialized in batteries and charging electronics, cells selection, characterization and sourcing
20 years of experience in batteries (10y @ CEA Tech ) – 5 patents on battery charge/ageing